Welcome to Indiana State Bar Association Insurance Agency
Providing Insurance Plans to Indiana State Bar Association Members, their Families, and their Employees.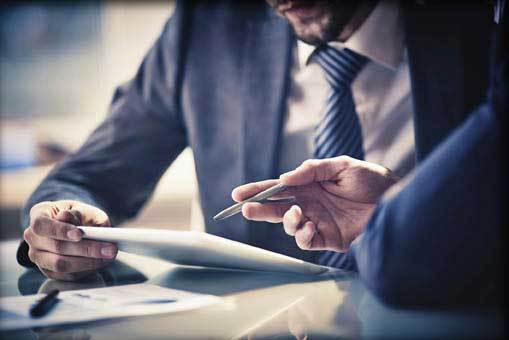 Business Insurance Products
We offer business insurance plans that have been specifically designed for Indiana State Bar Association members, their families, their employees and their practice. We work closely with the industry's finest carriers to provide  highest quality coverage at low rates.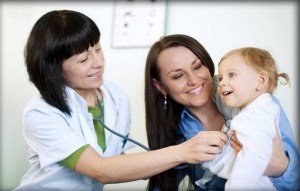 Individual Insurance Products
– With us, it's personal! –
From homeowners to long term care – and more! – we offer many insurance products designed for individuals and their families. We take great pride in creating insurance plans that are customized to fit the needs of our customers.