Business Insurance Products:
Workers' Compensation
Workers' Compenation coverage obligates the insurer to pay all compensation and other benefits required of the business by the workers' compensation law or occupational disease law of any state listed in the policy. The coverage applies to bodily injury by accident and by disease for on the job injuries.
There is no dollar limit for the benefits provided. Benefits are paid without regard to fault. This includes all necessary medical and rehabilitation costs associated with an on the job injury.
Loss time wages is a component of the law, known as indemnity. The amount of payment is 2/3 of your average weekly wage subject to the state of Indiana's current minimum and maximum weekly wage of $75 and $900 respectively. This is payable no sooner than two weeks from the 8th day after the loss date. Loss time wages are then paid bi-weekly.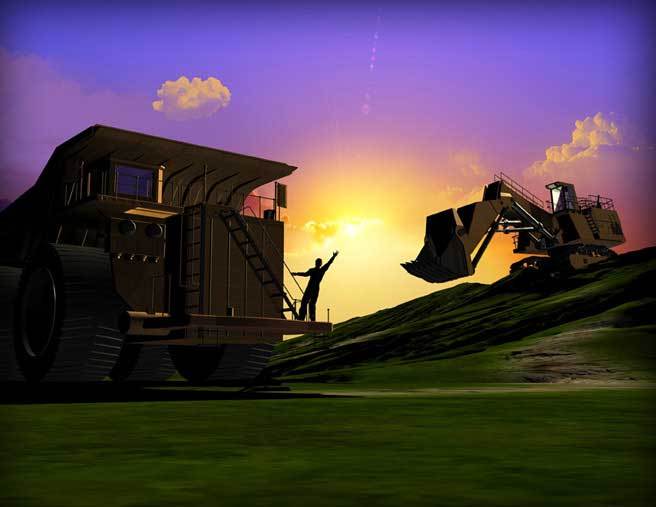 The State of Indiana requires employers to provide their workers with Worker's Compensation coverage's subject to minimum statutory limits.