Business Insurance Products:
Health Savings Accounts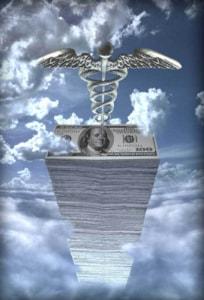 Health Savings Accounts and consumer driven health care provide unique opportunities for individuals and groups to purchase health insurance.

HSA's provide:
• Low Premiums
• Tax Advantages
• Cash Accumulation
• Tax Free Dollars for Medical Expenses
We provide individual health savings accounts to Indiana State Bar Association members.
The High Deductible Health plan accompanied by a Health Savings Account is available in various deductible and coinsurance levels.